METHODS OF PAYMENT
Wire transfer.
Upon sending the application you will receive confirmation and invoice with instructions for payment.
Contactless payment by credit card:
Remarks:
Serbian banking regulation means that you have to send us copy of:
Copy of credit card holder
ID document or passport, and to
Fill out the Authorization form (delivered from Agency) for one time debit to your credit card
Pay by PayPerLink
One - time link send over email to allow recipient to enter payment details in the browser.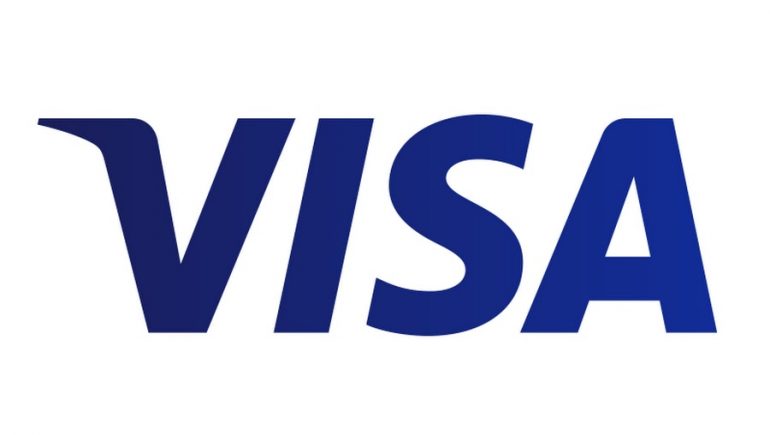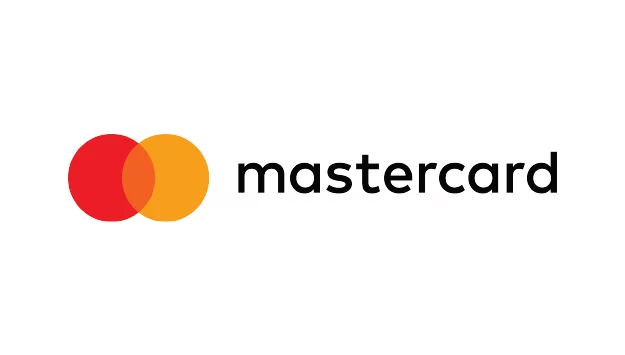 Credit card is only acceptable with additional credit card fee 2.7%
Click here to get back on Seh main page!