GENERAL INFORMATION ABOUT CONGRESS
The ICOM 2022 Conference brings together scientists and technology users who investigate or develop materials for optical applications. The conference presents the state of the art in preparation methods, optical characterization, and usage of optical materials and devices in various photonic fields. IWPPP-5 (International Workshop on Persistent and Photostimulable Phosphors) gathers scientific and users of phosphors in various shapes (from nanoparticles to large ceramics or crystals) presenting persistent luminescence. The Organizing Committee would like to invite you to the 6th International Conference on the Physics of Optical Materials and Devices (ICOM 2022) which is to be held in Belgrade, Serbia, from 29 th  of August to 2 nd  of September 2022, and is organized by the Society for science development of Serbia, IRCP Chimie Paristech (France), and CEMHTI Orléans (France). IWPPP-5 (International Workshop on Persistent and Photostimulable Phosphors) is related to a subfield of luminescence research dealing with persistent phosphors. Persistent luminescence is a specific type of luminescence for which the emission is delayed - for hours or even days- beyond the normal radiative lifetime of the luminescent center. After previous editions in 2011, (Ghent, Belgium), 2013 (Guangzhou, China), 2015 (Arlington, USA), 2018 (Beijing, China), the IWPPP-5 meeting is joining the ICOM Conference in 2022 and will be organized by Society for science development of Serbia, the IRCP-CNRS ChimieParisTech, Paris (France), and the CEMHTI Orléans (France).
REGISTRATION
For registration, please fill out the following registration form:
Upon successful registration, you will be contacted by our Agency. We will send you a confirmation and the invoice for the registration fee.
TRAVEL
Air tickets:
Participants have possibilities to buy air-tickets trough IMPALA.
Prices depend on the time of travel, availability of seats on a chosen flight, number of passengers, etc. Fill in this request and you will soon get a reply with a real offer ASAP
Transfers From/to Belgrade airport:
Transfer from the airport to the hotel and back will be organized at the cost of 50 Euros
Click the button below to request air ticket or apply for transfer options
COVID rules entry to Serbia
ACCOMMODATION
HOTEL FALKENSTEINER ****

Modern design, comfort & excellent service. The 4 Star Superior Falkensteiner Hotel Belgrade designed by the star architect Boris Podrecca stands out for its futuristic facade, its welcoming atmosphere and its first class hotel facilities. This city hotel is located in the vibrant business and entertainment district of Belgrade. Close to the city centre and with a great connection to the airport, the hotel offers modern design, comfort, excellent service and a high level of functionality. A perfect place to stay whether you're visiting the booming metropolis in the Balkans for business, a conference or a sightseeing trip. 170 rooms and suites, Modern architecture,Located in the new part of Belgrade. Acquapura City SPA wellness area with panoramic view of the city. An over 700 sq m fully equipped and modern meeting and conference area Restaurant, bar area and cigar lounge Hotel's own underground parking Falky in the City – Family holidays in the city with welcome gift for children, kids corner at breakfast, Falky Corner playing area and family events in and outside the hotel.
| | | | |
| --- | --- | --- | --- |
| Type of room | SINGLE | DOUBLE | City tax, Insurance, VAT (per person, per day) |
| price | 108 | 65 | +2 |
Check for more info on hotel's website link.
Hotel Marriott**** (150 m from Conference Hall)
Located in the heart of Belgrade's city center in Republic Square, Courtyard Belgrade City Center hotel is ideal for business and leisure travelers. The hotel offers 114 contemporary guest rooms with luxurious bedding, and versatile work area with Internet access. Our modern hotel lobby is equipped with a business center, free WIFI, and "The Market" 24-hour shop. Nikola Tesla Belgrade International Airport (18km) is easily accessible from the Courtyard Belgrade City Center. Visit the vibrant Courtyard Belgrade City Center for a memorable stay and make room for a little fun whether it is business or pleasure that brings you to the city!
| | | | |
| --- | --- | --- | --- |
| Type of room | SINGLE | DOUBLE | City tax, Insurance, VAT (per person, per day) |
| price | 110 | 60 | +2.00 |
Check for more info on hotel's website link.
Hotel ROYAL INN **** (250 m from Conference Hall)
The ROYAL hotel is one of the oldest hotels in Belgrade. The hotel was built during the last century (1885) and was named "ROYAL". The hotel changed its name to "Toplice" in the year of 1953 but in the year of 2001 the hotel restored its original name "ROYAL". Located in Belgrade's downtown, in the Kralja Petra Street (formerly known as 7th of July), it has easy access, only few minutes' walk to the most important cultural monuments of the city: National museum, National Theatre, Knez Mihailova Street (shopping center of Belgrade), Kalemegdan park and the fortress. The hotel has 105 rooms (apartments, single and double suites) with 180 beds, restaurant, bar, exchange office, tourist agency, shop, internet and etc.
| | | | |
| --- | --- | --- | --- |
| Type of room | SINGLE | DOUBLE | City tax, Insurance, VAT (per person, per day) |
| price | 56 | 36 | +2.00 |
Check for more info on hotel's website link.
Click the button below to request accomoodation.
ADDITIONAL OFFERS FOR PARTICIPANTS (WITH EXTRA PAY)
DINNER AT SKADARLIJA, BOHEMIAN QUARTER OF BELGRADE – TUESDAY, SEPTEMBER 20th (20:30-00:00)
The old, bohemian quarter of Belgrade, arose during the late 19th and early 20th century when its inns were the gathering place of the best known names in Belgrade. It is frequently compared to the Montmartre of Paris, both in appearance as well as the exuberant and dynamic artistic atmosphere.




This part of the city arose during the early 19th century, with Skadarska Street being named and the houses being numbered in 1872. Skadarlija was once home to many famous writers, actors, painters and journalists. Many famous local and international names "spent their best days there – during the night". This ambient environment along with galleries, antique and souvenir shops was revitalized in 1968.


Program includes:
Walking to bohemian quarter from the meeting point,
Dinner at traditional restaurant where is served traditional and delicious dishes (drinks included too),
Live music during the evening and independent return to hotels
| | | |
| --- | --- | --- |
| RATE PER PERSON | € 38 | Remarks |
METHODS OF PAYMENT
Wire transfer.
Upon sending the application you will receive confirmation and invoice with instructions for payment.
Contactless payment by credit card:
Remarks:
Serbian banking regulation means that you have to send us copy of:
Copy of credit card holder
ID document or passport, and to
Fill out the Authorization form (delivered from Agency) for one time debit to your credit card
Pay by PayPerLink
One - time link send over email to allow recipient to enter payment details in the browser.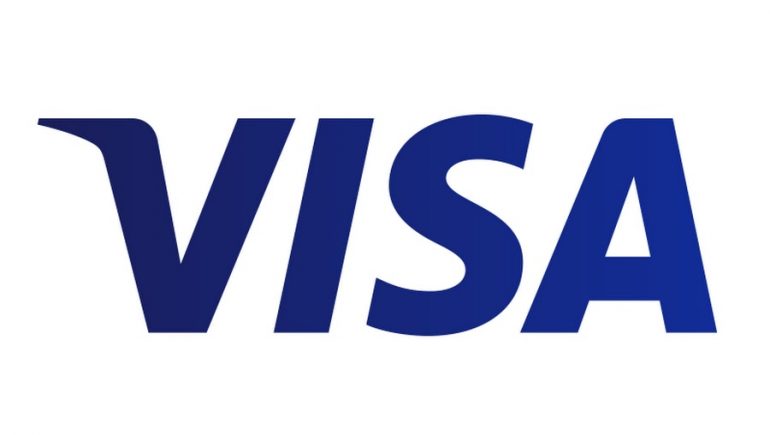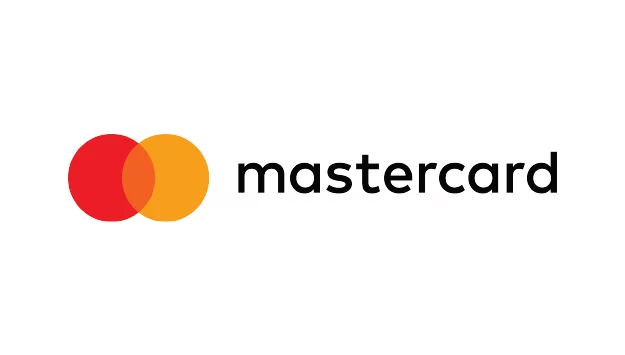 Credit card is only acceptable with additional credit card fee 2.7%
CANCELATION POLICY
1. In case your application for the Serbian travel visa is rejected:
Will be refunded completely of the full amount of the Tariff and most of the fees excluding costs amounting to 40 EUR(depending of company policy) – it is necessary to provide the official Embassy VISA refusal statement. We recommend being informed before purchasing ticket about details.
-Airline ticket –
Will be refunded as per terms and conditions of the paid tariff, according to the rules and regulations of the airline company. You shall be informed of these terms and conditions in detail before you are issued with the ticket by our booking desk.
-Hotel and optional programs –
Will be refunded completely reduced for the bank charges
2. Cancellation in any other event:
-Hotel and OPTIONAL PROGRAMS-
For cancellations submitted by June 30, 2022.
- To be refunded of the full amount reduced for the bank charges
for cancellations from July 1. to August 15. 2022.
- To be refunded with a deduction of 50% of the paid amount and full bank charges.
For cancellations after August 15, 2022 and later.
- Nonrefundable
Cancellations must be in writing form only via the E-mail: icomcongress2022@gmail.com